"Who has gathered the wind in his fists?"

 

Proverbs 30:4b
"It is hardly too strong to say that the Constitution was made to guard the people against the dangers of good intentions.  There are men in all ages who mean to govern well, but they mean to govern.  They promise to be good masters, but they mean to be masters."  Daniel Webster; an American Statesman and Senator in the first half of the 19th Century.
WIND ENERGY FACTS:
MORE SOURCES TO FOLLOW

Wind Turbine Syndrome.com publisher, Dr. Calvin Martin, posted this recommendation for three more websites to follow for candid Real News about Wind Energy.  I visited and recommend them, too.  In fact, on one of them, I found another site to recommend!  I've added it here, after Calvin's three.
As Calvin says in his introduction below, there are many sites dedicated to exposing the truth about the Wind Energy Juggernaut steamrolling across the globe, in addition to these, the WTS.com Site – linked here, and the sources referenced in my Posts: "Is Wind Energy Earths Salvation" and "WIND Mans Inhumanity" and other Pages: "Wind War Against Life," and "Wind Turbine Videos."
~
"The good sense of the people will always be found to be the best army.  they may be led astray for a moment, but will soon correct themselves."  Thomas Jefferson
One of America's preeminent Founding Fathers.
~
From Wind Turbine Syndrome.com:
Three hard-hitting websites!
Jul 29, 2013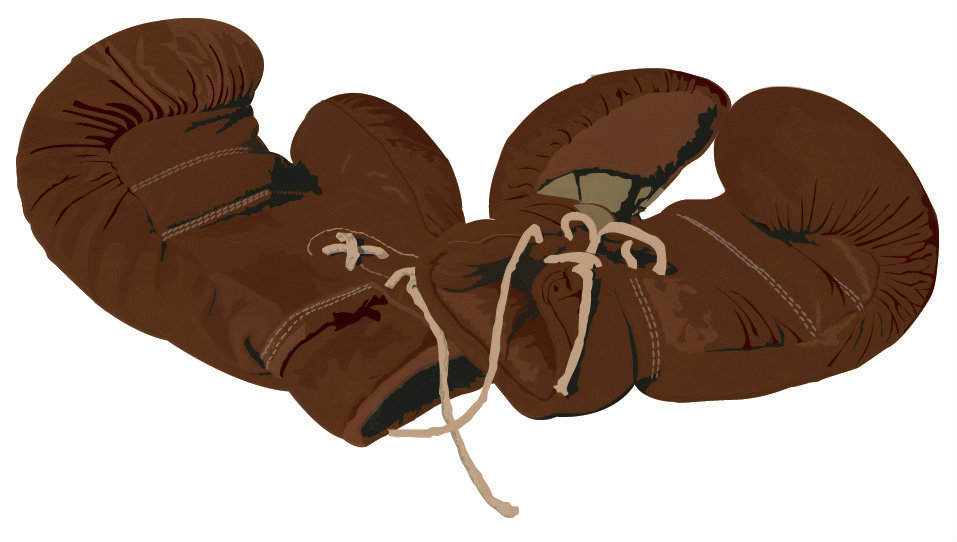 Editor's note:  Three websites worth visiting often.  "No More Lies," "Stop These Things!"  (Australia), and "Ontario Wind Resistance" (Canada).
What distinguishes the three from the rest of the pack—and there's a lot of 'em!—is their calling a "spade a spade."  Most anti-turbine websites are polite.  These three definitely are not.  If you're polite to these bums (wind developers, their academic & acoustician shills, and government enablers), you're not paying attention!
The only appropriate name for a thug is—a "thug."  That's why the word was invented.
[NOTE: Click inside the box to go to the site.  Itasca]
~
This picture is not a link.  Please click here:
http://stopthesethings.com/2013/08/08/the-human-face-of-wind-turbines/
~
"A well-instructed people alone can be permanently a free people."  Benjamin Franklin – Another preeminent American Founding Father.